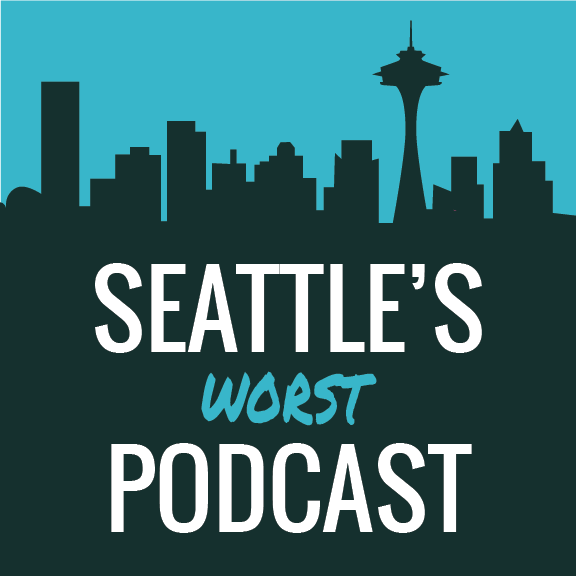 Jason Rigden teaches us about crypto, left leaning podcasting, and the podcasting scene in Seattle.
Jason does several podcasts of his own and has assembled a comprehensive list of podcasts in the area that you can find at seattlepodcasters.com/list/
You can see other things that he's up to at his website: jasonrigden.com. You can also follow him on twitter at @mr_rigden
See Instagram for show minutes
Like what we're doing? Want to give us feedback or ideas? Please follow us on the socials!
Or please shoot us an email at seattlesworstpodcast@gmail.com